Many of us hear a word of peace, victory, and prosperity being preached in our ears today. We hear a message from around the world, and from various world leaders, how to have peace. There are two messages, one from the god of this world who offers only false peace. The devil came to steal, kill, and destroy. Does that sound like peace to you? The other message is the gospel message.
The Lord has the real peace that the world is hungering, thirsting, and seeking. However, the devil blinds humanity through deception. The only way to have peace is to go to the God of all comfort. Remember, as you are reading, the fruit of the Spirit (Holy Spirit or Spirit of God) is love, joy, peace, forbearance, kindness, goodness, and faithfulness (Gal 5:22). The peace we so desperately need in our world today is found in Christ, Amen.
Before we get ahead of ourselves, let's take a look at each of these words. Peace is something God blesses us with and wants us to have.
From my understanding, the Bible informs us that the angels said at the birth of Jesus, peace on earth goodwill toward man and woman. However, that peace comes to our lives as we surrender our lives to God.
Have you ever thought about the peace the angels were talking about, that peace is not the peace the world claims it will give? Have you ever known this world to have peace? Maybe times of peace, moments that are peaceful.
Real peace comes from the actual source of peace. That peace which the angels spoke of is on the earth and can be in our hearts, in the person of the Holy Spirit! Amen.
The Lord brought the kingdom to us, those who would receive Him Amen. Remember, it is the peace of God that surpasses all understanding that will keep our hearts and our minds through Christ Jesus, Amen.
Peace in the world is fleeting. Peace in some countries is at an all-time low. Peace in some States, Providences, Communities, Cities, Homes, and Individual lives seem to be all but non-existent today.
What do we see and hear on the news, all the tragic stories of murder, mayhem, terroristic threats, bombing, and killing? These all reflect the brokenness, lostness, and often miserable conditions in humanity across the globe. Those who live on this earth suffer. There's tribulation, trouble, trials, test, and tragedy in the land.
None of us is exempt from suffering. Jesus suffered, He was perfect, Paul suffered He established Churches. We all experience pain. Let's pray for the right cause, amen, for we must share in His suffering to share His glory. No cross, no crown. Not our will Lord but thine be done!
Now, you may say that there is no peace; There is, however, peace and again that peace is found in a loving relationship with Jesus as our Lord and Savior.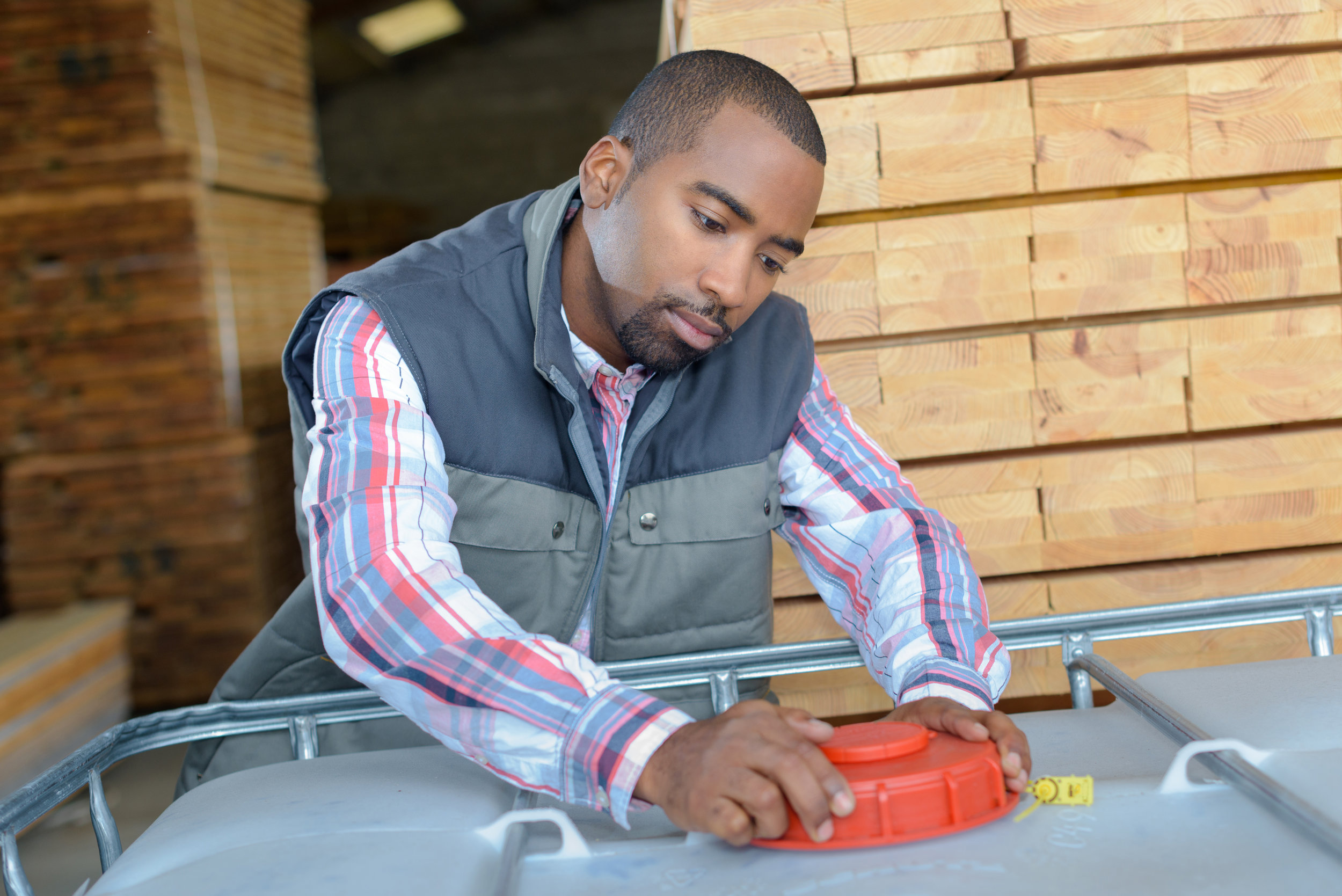 Why try to deal with the suffering described above? We have been attempting with means and methods the world offers us to make peace. We came up short! The world can't give us the peace that the Lord gives. The world is under the sway of the enemy, the devil. Don't be deceived by Satan. That's why God had to send Jesus to redeem humankind's soul.
Jesus had to obey to the point of suffering, death to win our salvation. I plead with you today, don't put it off for tomorrow. Your salvation has already been paid for by the blood of Jesus shed on Calvary. That old rugged cross.
Receive Him, today tomorrow isn't promised to any of us. Today is the day of salvation. Don't throw your ticket to heavens peace, and God's glory away by turning away from the Lord. Hear his clarion call as He reaches toward your heart with this message. He wants to give you peace, victory, and prosperity. These in measures you could never have known without a divine connection to Him, Amen. He loves you and wants to give you His peace.
We would all be lost and without hope if it were not for Jesus. God doesn't want us lost, and He wants us to have, live, and always be in peace. Walking and peace and living in blessings. Amen.
John 3:16 says, "For God so loved the world that He gave His only begotten Son, that whosoever believes in Him should not perish, die physically and eventually spiritually if we fail to accept Jesus as Savior ) To die spiritually is to be eternally separated from the God who made you. That means after the physical death has occurred, then a spiritual death can take place. We all have a day appointed with death if not raptured at His return, then the judgment.
Please don't go before that seat without accepting Christ as the sacrifice; God redeemed you from your sins. He did this to give us his peace. You and I don't want to let it be said on that day, we rejected Him, who died, to save us. We will have dismissed our only chance at having Him as our Lord and Savior, Amen. No peace in that!
Jesus wants you and me to have peace so much that he was willing to bear the curse of our sins on a cross, delivering is from death. We are dead in our trespasses and sins without Christ; we are also lost.
Hence the song, Amazing Grace, How sweet the sound, I once was lost, but now I am found, I once was blind, but now I see. Jesus came that we might have life and have it more abundantly.  There's suffering in salvation. The cross of Calvary is an emblem of suffering and shame. There Jesus was wounded for our transgressions, bruised for our iniquities, the chastisement of our peace was upon Him, and by His stripes, we are healed; because of God's grace and mercy. This grace is the unmerited favor, not a license to remain in sin.
We must recognize that every word of God is valid, as He has testified to the reality of who Jesus is, Amen. Our risen savior, Has said we must be born again to see the kingdom of God. John 3:3, Jesus speaking with Nicodemus by night  Nicodemus had come by night acknowledging the Lord as Rabbi, teacher, or Master, and recognizing the miracles and mighty works of God that Jesus was doing in His time.
He acknowledges that Jesus had come from God or that He knew God was with Him. He was not born again and was still blind and unable to see. One must be born of the Spirit. That means be begotten by the word to see the kingdom.
One cannot see God's kingdom or honestly know the peace we are writing about accept; you were born of the Spirit. The words that the Lord speaks are the spirit, and they are life. God is the author and the finisher of our faith.
One must have faith in God and believe in Jesus and receive Him into His/Her heart to be saved and at peace with God, Amen.  John 3:5 Jesus answered after Nicodemus had asked how can one be born when he is old? He also asks can a person enter the womb of the mother and be born again. That's the description of flesh and the human birth process and an impossibility.
Jesus is not talking about that, and Nicodemus cannot see, at this time, because He would need spiritual wisdom to understand what Jesus was talking about; that's reflected in his conversation, and our's too when we haven't met Jesus. Jesus changes our discussion to glorify God Amen. We need spiritual discernment to see the things of God.
We can only see this through the wisdom that comes from above, amen. The knowledge is not earthly, not sensual, or devilish—the understanding that earthly will not lead to peace but destruction. The wisdom from above is not demonic.
Earthly wisdom won't let you have real peace that wisdom is identified for us in the book of James 3:14,15,16 says:
"But if you have jealousy and selfish ambition in your hearts (the peace has to reside in the heart) do not be arrogant and so lie against the truth. (Jesus is the way the truth and the life.) Such wisdom does not come from above but is earthly, unspiritual, demonic. For where jealousy and selfish ambition exist, there will be a disorder (no peace) and every evil practice. "
There no peace without the wisdom from above that comes through Jesus Christ, our Lord.  Remember Nicodemus, in the flesh or the natural, could not see or understand Jesus, about being born again. 1 Cor 2:14 says the natural man does not accept the things that come from the Spirit of God. They are foolish to him, and he cannot understand them because they are spiritually discerned.
Hence we need the Lord to open our understanding to receive Jesus and be born again to enter the kingdom.
God knew what to do to save me from myself and bring me into His kingdom. He sent His word and healed me.
He sent the message of the gospel of the kingdom of God to save, heal, and deliver me. Praise God, Hallelujah! Thank God for His word. He kept me by faith. Faith came from my hearing and listening to and believing in His Word.
That word is the sure word of God, which we have access to. It is written in the Hearts of the ones He sent. Thank God for His servants. The Scripture says that faith cometh by hearing and hearing by the word of God. How shall they hear without a preacher, and how shall they preach except they are sent.
Arent, you glad God sent the Preachers, I am. God saved me from someone heralding the message of salvation. Therefore in my heart, I believed in that word, and I was born again, thank God. That's how I know the word is right, Amen. God does just what He says He will do. He is faithful and true. Today you have an opportunity before you, as you are reading this word.
God wants you to Have his Peace in your heart for eternity.  Jesus says in John 14:27, My peace, I leave with you; my peace, I give unto you. I do not give to you as the world gives.
Do not let your hearts be troubled, and do not be afraid.  I am glad we can have peace today, and the world cannot prevent it. This peace we can receive, it comes directly to our hearts and minds through Christ.
Having a relationship with Jesus restores life and peace. Every good and perfect gift comes down from the Father of lights. Amen.
I have peace, the peace that surpasses all understanding that keeps my heart and my mind through Christ Jesus see Phil 4:7. I want you to have that same peace. Cast your cares and concerns on God through prayer; He cares for you and me, Amen.
When one keeps His mind stayed on the Lord and is steadfast, the Lord continues you at perfect peace. (Is 26:3) I hope I have said enough in this to encourage you to seek God for peace.
This peace, you will find real victory and also prosperity. Therefore you will be one of the wealthiest people on earth, and your name will be written in the Lambs book of Life. Then you will live an eternal life with and through Jesus Christ. He is our peace, Amen.